Discover Your Hot Water Options
Over 30 years servicing the Northern Rivers with all your Hot Water needs!
With roof mounted systems, the tank is located directly above the collector panels. The thermosiphon principle is based on two naturally occurring phenomena - dark objects absorb heat and hot water rises.
A split system has the collector panels on the roof and the storage tank is located at ground level usually where your current tank is. If the ideal location for the collector panels is a long distance from the hot water tank, a split system will result in better water usage.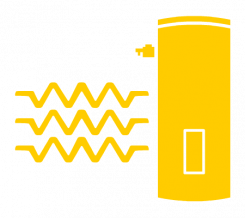 These systems consist of a storage cylinder that holds water at a pre-set temperature with the use of thermostatic control. They are available in a range of capacities from 50L to 315L to suit most needs and are best used with off-peak energy tariffs.
Switch to Solar Hot Water to reduce the pain of rising power bills
Installing solar hot water will not only save you money but also reduce your household's impact on the environment. Traditional water heating, via electric, makes up approximately 40% of home energy usage and can contribute up to 7 tonnes of greenhouse gas annually. A solar hot water system reduces your energy consumption by providing the majority of your hot water free from the sun, not only slashing your energy bills, but helping the environment as well. Ballina Hot Water Specialists are able to offer you a range of products to suit your home and your family. Ballina Hot Water in conjunction with Dave Bazar Plumbing, (with over 30 years of experience) have trade qualified staff to install your investment to our professional standard.
Water heating accounts for around 30% of the average household energy bill. With more and more homes opting to go solar for their energy usage, to both save money and reduce carbon emissions, we're starting to see a shift in energy usage stats. Which is a great outcome moving forward, for us and for the planet.

Clean Energy

Renewable Energy

Industrial Solutions

Long Time Usage
What are the benefits of Solar Hot Water?
The benefits of solar heating are well known – energy from the sun costs nothing meaning you can save up to 80% on your water heating bills as you produce free hot water from the sun.  By replacing your existing electric hot water system with an energy efficient solar hot water system you will reduce your household carbon emissions and increase the value of your home. 
Contact us today for your obligation free quote on the best system for your home.
Some of our Latest Projects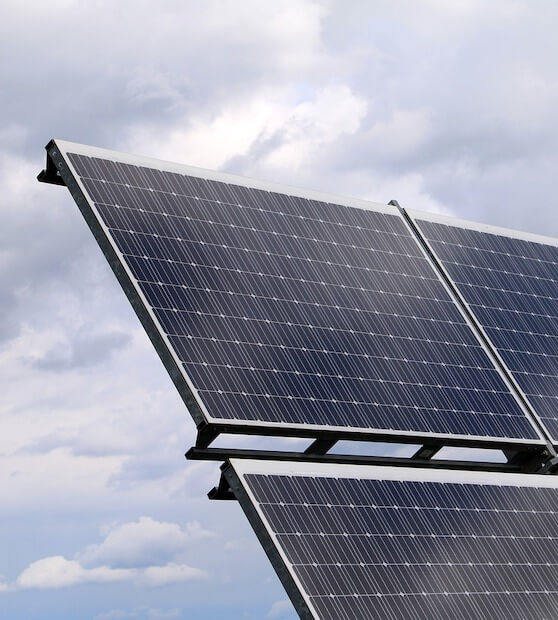 Customer Feedback about our Work:
I just wanted to let you know that your "fix" on my solar hot water was totally successful. When someone does a better than great job I think they should be congratulated. You are the only one over all these years of replacing that overflow valve that took the time to look further & find that it was the pressure valve instead. We have the best hot water now (as never before) & my faith in solar has been restored. Not a drip has come out of overflow since you were here! Thank you so much & when we need to replace that tank as you mentioned may be imminent we will certainly come to you. You know your stuff!! Thanks again Dane Kind Regards, Julie Rowling
Our trusted partners and suppliers.